Women's Day Offer
03.03.2017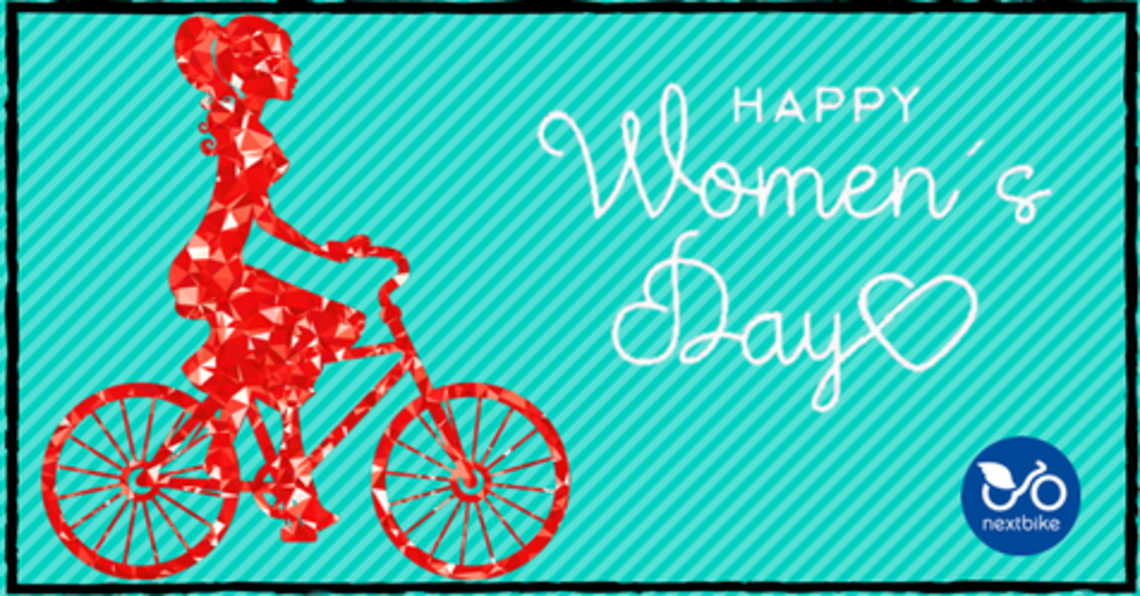 "Let me tell you what I think of bicycling. I think it has done more to emancipate women than anything else in the world. It gives women a feeling of freedom and self-reliance. I stand and rejoice every time I see a woman ride by on a wheel...the picture of free, untrammeled womanhood."--Susan B. Anthony, 1820-1906, abolitionist and leader of the American women's suffrage movement.
International Women's Day celebrates the social, economic, cultural and political achievement of women. Women biking is political! There is a gender gap in biking, and together we are addressing it.
Nextbike wants to encourage more women and girls to get biking. To do this we've launched a new subscription! Buy our 6-month pack which includes 4-hour daily cycling ONLY FOR €20!
Show to your mom, sister, wife or girlfriend and other special women in your life how thankful you are!
You just have to complete the form with personal information.
Our special Women's Day promotion which takes place until March 8, 2017.
Learn more: 97-873299
*Offer applies to new and existing customers as well.