LIMASSOL BIKE-PARADE ''LADY ON BIKE''
09.06.2017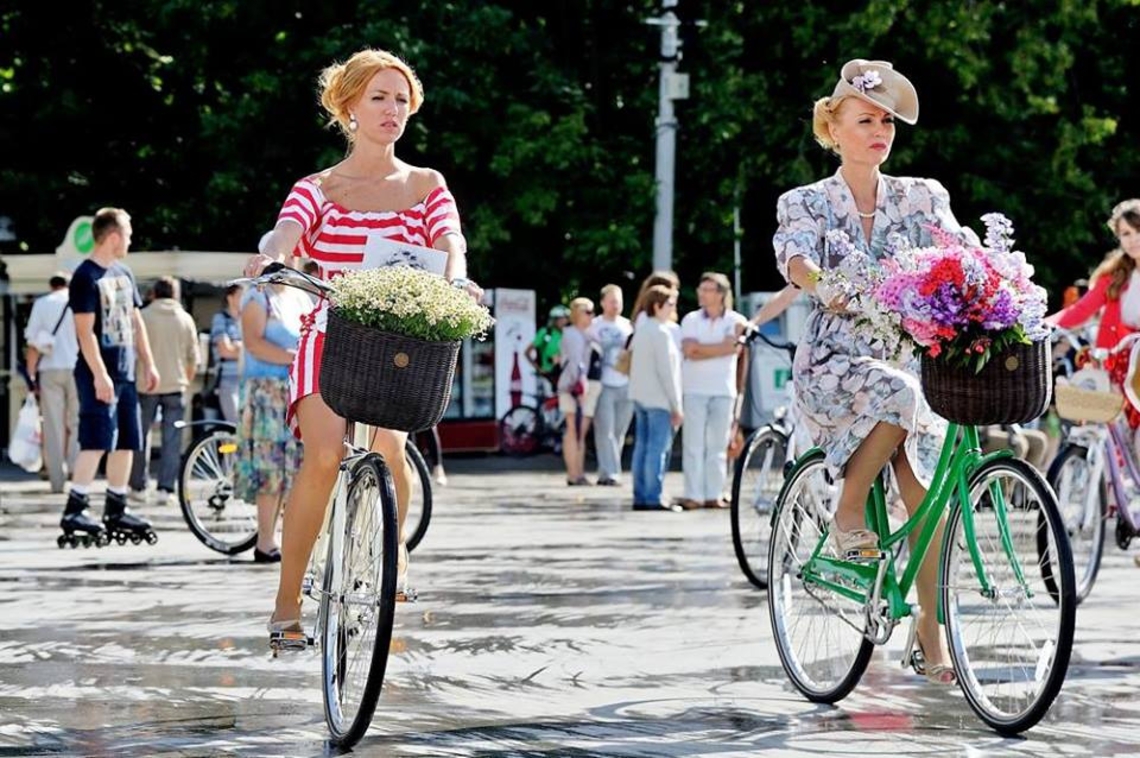 Nextbike Cyprus in collaboration with Etalon Etiquette Club,The Limassol Tourism Board and the BikeStore Cy are organising the Limassol Bike-Parade ''Lady on Bike'' on Sunday 11th June at 17.00 at the Limassol Municipal Gardens.
This event promotes cycling and demonstrates that any lady on a bicycle can stay an elegant resident of the city. This year the parade has an amazing decorative theme - Lady's FLOWER show. Flowers are a source of inspiration and our participants are full of fantasy and style.
How to take part in the parade "Lady on a bicycle"?
Any woman who decorates her bicycle in accordance with the declared theme can participate in the parade. Nextbike Cyprus will also provide decorated with flowers bicycles on the day.The age of participants is unlimited, girls under the age of 12 must be accompanied by adults. Participation is free of charge.
Bicycle route: Limassol Municipal Park–coastline and tourist zone up to Dassoudi Beach - Limassol Municipal Park, (distance about 7 km).