Every Friday Night we cycling!
20.01.2017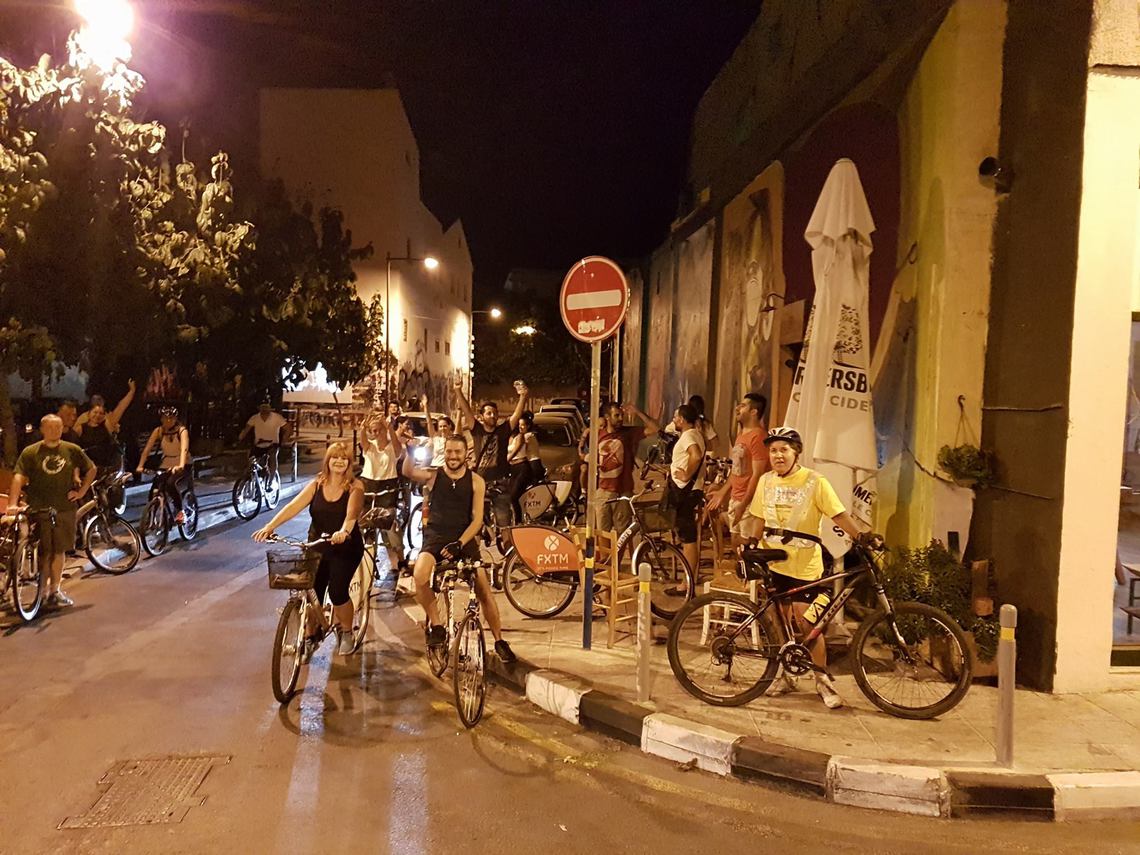 Are you bored of cycling of cycling on your own? Want to make new friends with common interest in cycling around Limassol?
Friday Night Bike are a cycling team in the Limassol area that organising short social bike rides the last four years. We are a friendly bunch and love to get out there and enjoy cycling and socialising.
Details:
- We meet every Friday night at 21:30 at Athinon 1,3041(nextbike's office)
- Distance: 15 - 20 km
- Each Friday cycling route is different.
Don't worry if you don't have a bike. You can rent a nextbike for Friday Nights ! The membership costs €10 per month. * For the first time nextbike gives you bike for free!
We look forward to seeing you!
If you want to know more contact us at 97 873299.