6 best cycling apps: iPhone and Android tools for cyclists
12.06.2017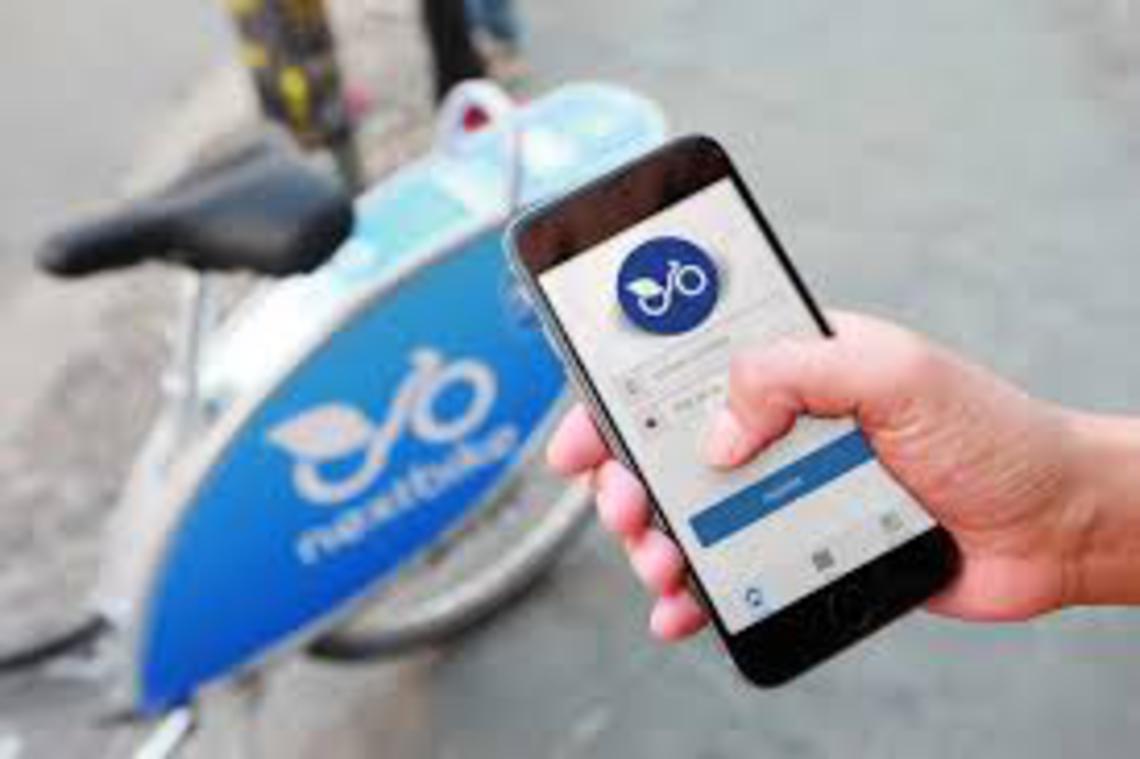 In this article we run through five plus one of the best smartphone apps available to cyclists.
Most cyclists now record their rides to see where they've been, keep a log of their training or to beat the segment times of their friends. .
For the most part, cyclists have never been shy of embracing new technology, and there are now a whole host of useful cycling applications that have been designed to add an extra dimension to your riding. .
The more supported platforms the better: iPhone and iPad (iOS), Android, Windows, or whatever. .
6 of the best cycling apps: the basics
Strava: Records your rides and relevant data. The key to Strava is that your time over set segments is recorded, and placed on a leaderboard. .
Cyclemaps: For those who need help planning their journey, this app will detail the best route, and you can add stop offs too.
Map My Ride: One of the the earliest ride recording apps, Map My Ride will record your route, speed and other metrics – and you can compete against others users with the 'courses' function. .
ViewRanger: Lacking inspiration? This app is a place where outdoor fanatics all over the world can upload their routes, and browse those used by others. .
Cyclemeter: A fitness focused app that uses your GPS ride data (distance, speed and time) to log progress with the aim of helping you to become a stronger cyclist. .
nextbike: Using nextbike app you can see all available bikes and stations in real time. Everything at a glance: manage your account, redeem vouchers, give feedback or contact our customer service team directly.